NYS STEM Quality Learning Rubric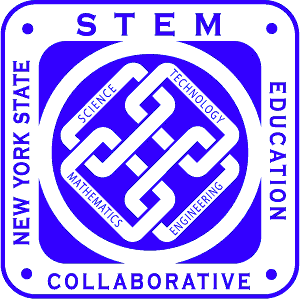 The NYS STEM Quality Learning Rubric has been developed by a sub-committee of the NYS STEM Collaborative, incorporating the work of many different groups, including the Finger Lakes STEM Hub.
The PURPOSE of the STEM Rubric is to provide a holistic guide and tool for the implementation and strengthening of STEM focused programs.
The essential goal is to achieve a systemic approach to delivery of STEM programming throughout K-12 and higher education.
Click on the link below to download a copy of the rubric:
NYS STEM Quality Learning Rubric (271 KB)
If your organization is interested in endorsing the rubric, or you have any questions, please feel free to contact